Tiny homes have become more popular in recent years. Whatever your reason for going tiny might be – to start your minimalist living, or to have a ready-made house you can bring for all your wanderlust travels – Tru Form Tiny is always here for your tiny home journey, giving you the best tiny home ideas and lifestyle tips. 
Check out this couple's solutions for going tiny – it seems truly helpful.  We wanted to share it with you here; or you may have already seen it.  They downsized from 1,000 sq ft to 200 sq ft.  You can see how they went about it here: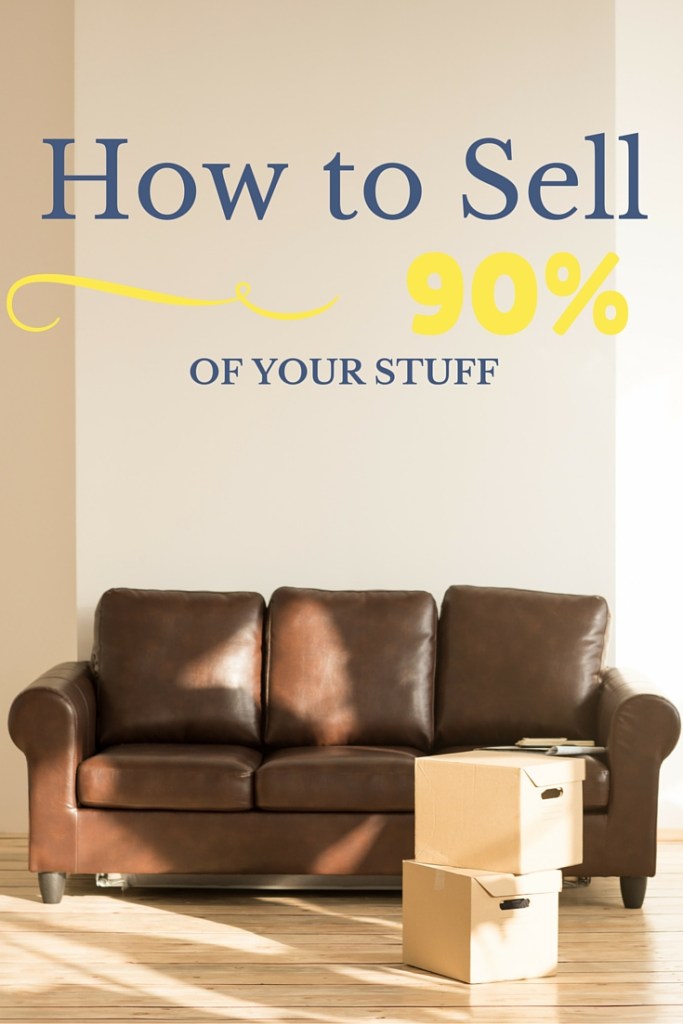 Additionally, we collect a lot of information on our Pinterest site. One of our boards can be seen here. Best-selling author Marie Kondo made minimalism mainstream through this book "the life-changing magic of tidying up", followed by "Spark Joy". In here she discusses how to properly get into decluttering without "regret". 
And – if you haven't seen this book, check it out.  It's wonderful!
Like what you've read? Get to know more via our blogs, and choose from our wonderful tiny house models.