Check out this couple's solutions for going tiny – it seems truly helpful.  We wanted to share it with you here; or you may have already seen it.  They downsized from 1,000 sq ft to 200 sq ft.  You can see how they went about it here: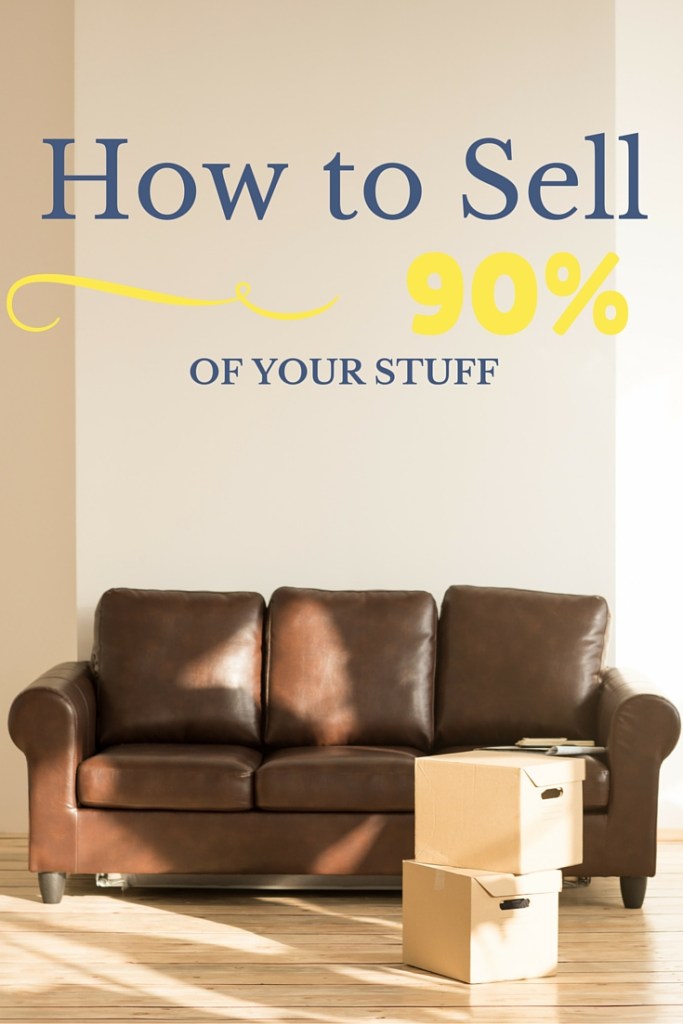 Additionally, we collect a lot of information in our Pinterest site. One of our boards can be seen here . . .
And – if you haven't seen this book, check it out.  It's wonderful!
Like what you've read? Get to know more via our blogs, and choose from our wonderful tiny house models.