Jen – OWNER, Production, Building Science
& a little bit of everything.
Jen is focused on production at Tru Form.  He has built countless residential new homes and remodels over the years.   As a Passive House Certified Builder, Jen has completed one of the most intensive green building certification for builders in existence.
In college Jen's majors were Environmental Science and Economics with a minor in Chemistry – this education has shaped him. With his passion for durable building, building science and innovative craftsmanship, Jen was built to build quality structures, regardless of the project at hand. He wants to bring his passion to Travel Trailers and hopes all of his clients see that intention in each build.  We haven't encountered a problem that Jen couldn't solve – he is a brilliant – a Macgyver if you will.  Jen brings a compassionate edge to every interaction. He is one of those people that you think, "what would Jen do"?  Jen is also an extraordinary father of 2 girls, and a loving husband.
---
Malia – OWNER, Lead Tiny Home RV Designer, Marketing Director, CHief accountant
 a little bit of everything.
Malia holding her, and Jen's little one. They have a new baby on the way, to arrive July 23, 2019. Jen will be surrounded by girls at home!
Malia has several degrees, including undergraduate degrees in both business administration (with a public accounting focus), and fine art. Before Tru Form, Malia spent 15 years consulting businesses, or working in public accounting. Her dynamic skill set is a powerful component of each Tru Form RV. She's able to convert concepts into beautiful reality, all while keeping us compliant and aware of our financial well being.  We are so grateful for Malia's expertise. Successful building relies on smart & beautiful design. Malia works tirelessly to make every unit stunning, while also troubleshooting our systems, marketing, graphic design, and business strategies.  
---
Jon – owner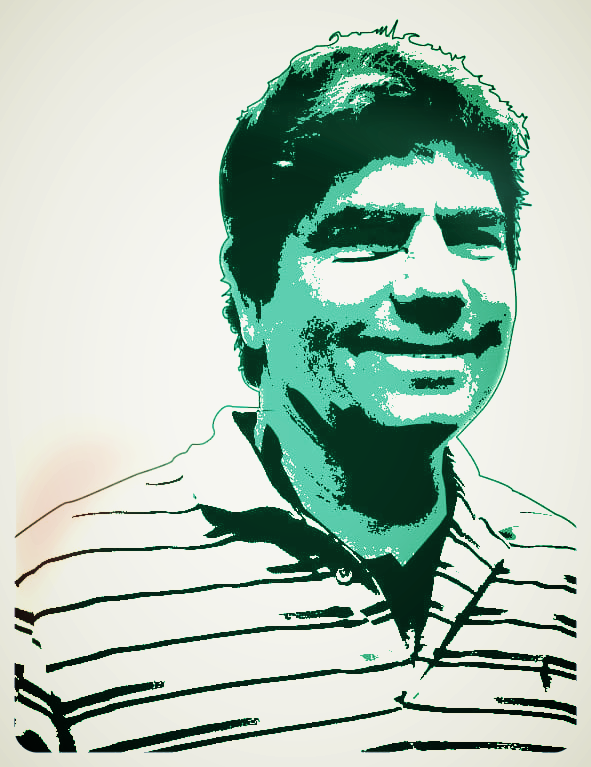 Jon has project managed building homes for many years.  Jon's main focus is Sales.   An amusing story teller, you might hear one of his hilarious life stories. 
---
It takes HEART to make a tiny
At Tru Form Tiny we value people and their personal journeys above all.  We want our employees to enjoy their work. We want your Tiny made by people that genuinely want you to be happy.  During production, your Tru Form Tiny is labeled with your name, your story is imparted to the team, and we build with your adventure in mind.  Every inch is carefully crafted by world class craftspeople.  Tru Forms are designed and built in-house to assure quality and craftsmanship.